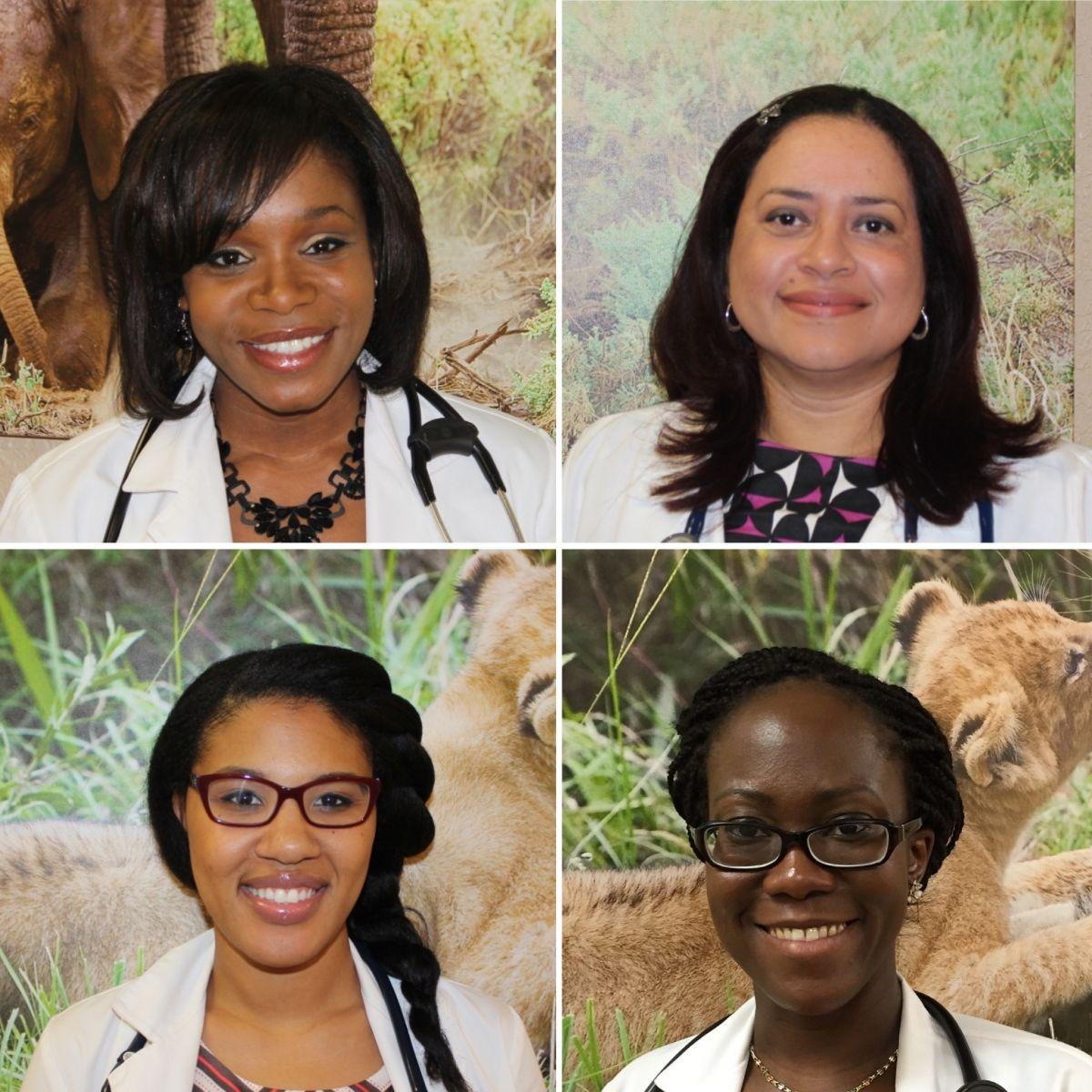 We love Dr. Barfield, Dr. Rodriguez, Dr. Antenor and Dr. Diogene, the amazing female physicians here at GrowingTogether Pediatrics, but did you know only 36% of professionally active American physicians are female?
Today, February 3, marks National Women Physicians Day which is a day to honor the progress made by female doctors in a historically male-dominated profession.  The date marks the birthday of Elisabeth Blackwell, the first woman to receive a medical degree in the United States in 1849.  Blackwell graduated from Geneva College, in rural New York, at the top of her class despite challenges and discrimination from professors, classmates and local townspeople.  She went on to open the New York Infirmary for Women and Children in 1857, she founded a medical college in New York City in 1868 and became a professor of gynecology at the new London School of Medicine for Women in 1875.  Dr. Blackwell started the movement that helped women gain admission into the field of medicine but young female physicians still face obstacles and inequity in the workplace so there's still more work to be done!
Join Growing Together Pediatrics and National Women Physicians Day in celebrating and supporting women physicians as doctors, colleagues, friends and family!